It's more than just four walls.
Via is a state-of-the-art laboratory and office space that puts people at the center of the equation, located at the main entrance of Hub RTP. A connected and human-scale development ethos combined with lifestyle amenities, inside and out, make Via the most exciting place to discover, explore, and connect in the Research Triangle.
Pre-leasing up to 265K SF of lab/office space.
Longfellow partners with leading universities, institutions and companies to deliver holistic real estate solutions for life sciences and technology organizations. We invest in and develop real estate assets to create transformational work environments. We also provide leasing, facilities and property management services for our tenant partners.
Integrated
development and property management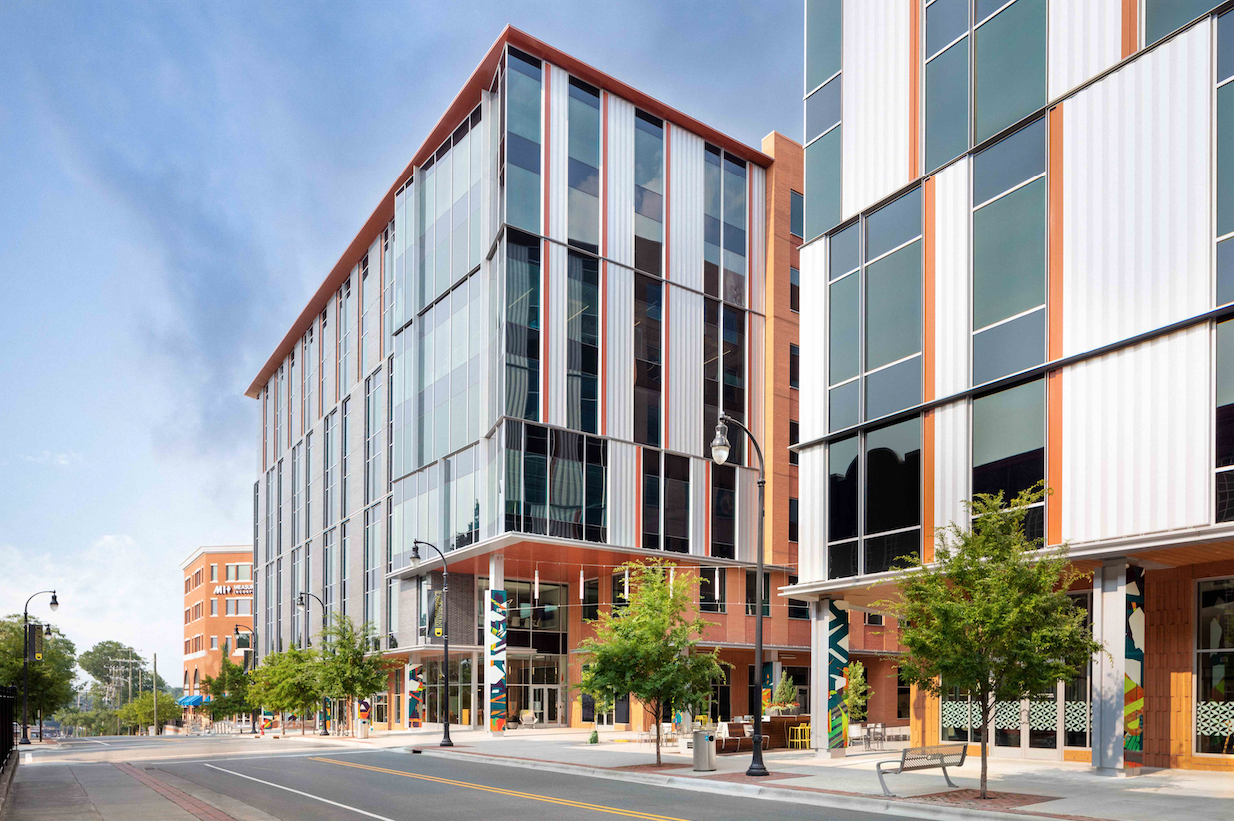 Plan Your Experience
Inquiry Form
---
Talk to the team about leasing opportunities at Via Labs.