Experience your next event in the heart of Research Triangle Park
The Hub RTP Experience Center is a contemporary facility that combines function with hospitality. With cutting-edge audio and visual technology, our space produces a truly immersive experience. Meanwhile, our inviting lounge area effortlessly transitions to the outdoors, where a spacious back patio and lawn await. Perfectly suited for intimate meetings, presentations, staff retreats, and cocktail-style events, our venue is your go-to choice for a memorable occasion.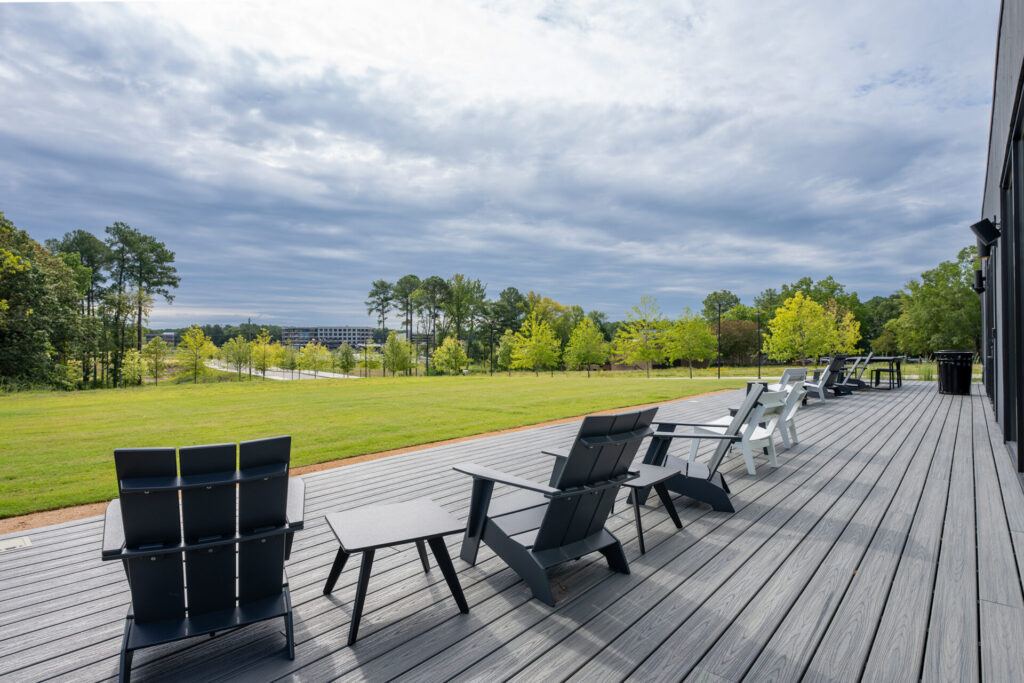 Features
Breakout Conference Room
Private Lounge-Style Lobby
Private Galley Kitchen
Expansive Back Lawn Area
Amenities
Private Rental of the Entire Facility
Private All Gender Restroom
Centralized Bluetooth Audio System
Convenient. Connected. Central.
Hub RTP Experience Center
Availability Half-day and Full-day optionsMondays & Fridays, between 8 a.m. – 5 p.m.
Centrally Located 300 Park Offices Drive, Durham, NC 27709
Free Parking Located across from 300 Park Offices Drive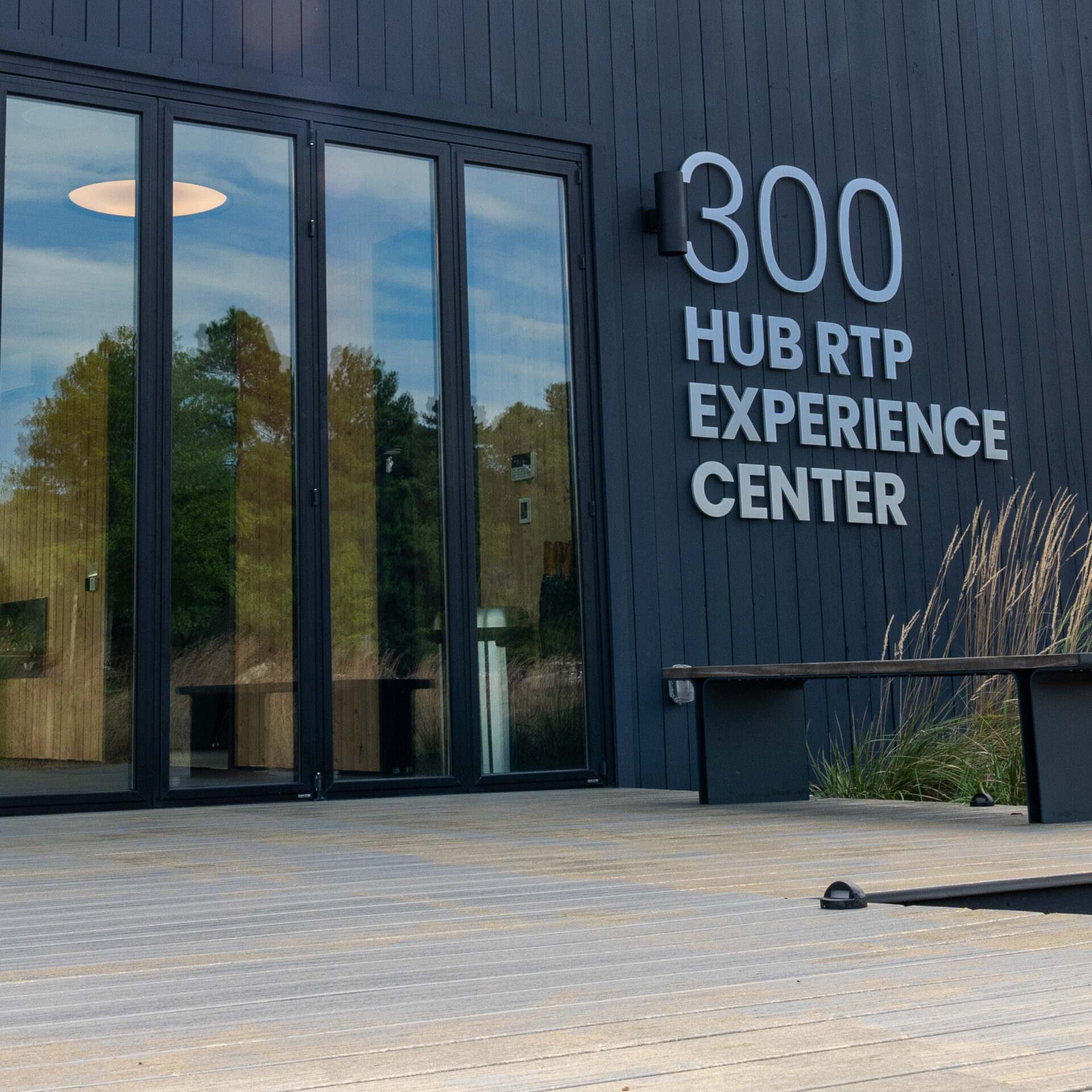 Plan Your Experience
Inquiry Form